COLLEGE BASKETBALL: Weems scores 16, Berry women best undefeated Elmira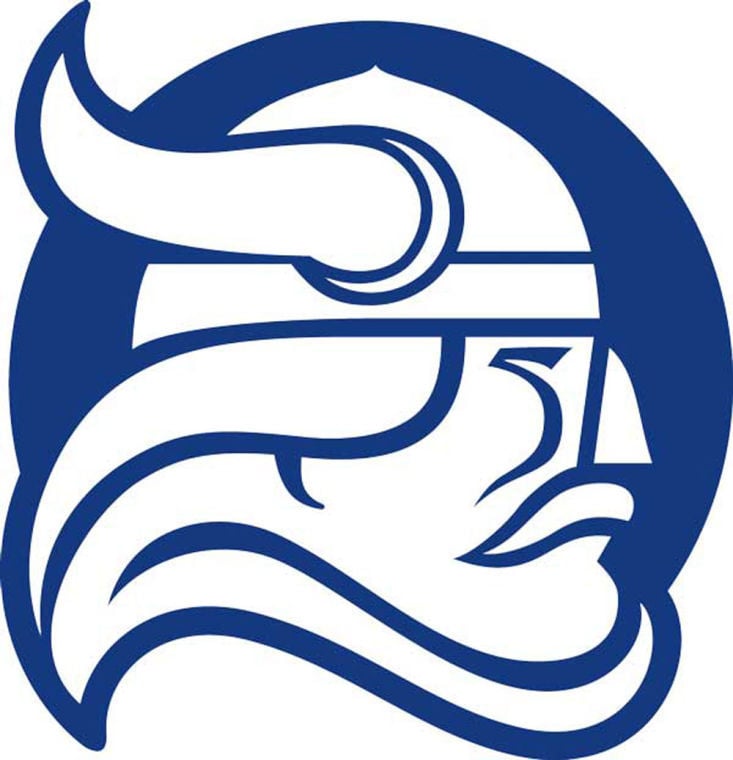 Alex Weems scored 16 points and grabbed eight rebounds as she led the Berry College women's basketball team to a 63-54 victory over undefeated Elmira on Wednesday.
The Vikings improved to 5-4, outscoring Elmira in each of the four quarters to earn their first win in the D3 St. Pete Classic.
Eveline Parsons finished the game with double-digit points as well, scoring 11 and adding four steals in the outing. McKenzie Smith also contributed all-around for Berry, adding eight points while grabbing a team-high 11 rebounds.
The Vikings shot 32.8-percent (21-for-64) from the field in the contest, as well as 77.3-percent (17-for-22) from the free throw line. They also grabbed 48 rebounds to Elmira's 47 and finished the game with 10 assists, 13 steals and six blocks.
Berry will continue play at the D3 St. Pete Classic today at 3 p.m. as its takes on Alverno.