COLLEGE BASKETBALL: Vikings set program record with 106-53 win at Toccoa Falls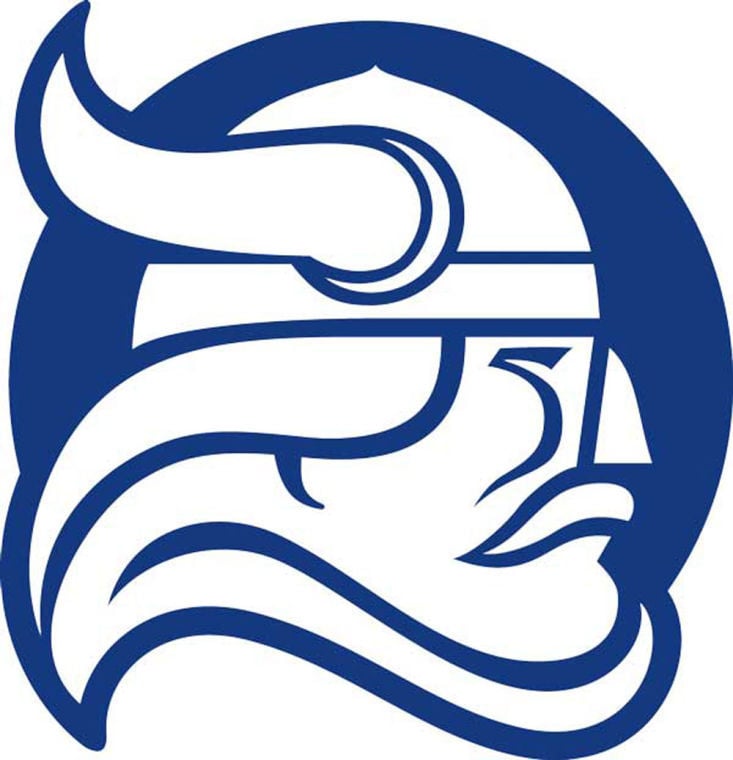 The Berry College men's basketball team outscored Toccoa Falls 106-53 on the road Monday night, posting their greatest margin of victory since the school joined NCAA Division III.
Five Vikings scored in double digits, including Caleb Johnson, Elijah Hirsh, Quinn Atkinson, Ethan Clark and McCarty Forte. Atkinson led the team with 16 points, also adding a rebound and an assist while going 4-for-4 from 3-point range. Hirsh finished with a double-double for Berry as well, recording 13 points and 10 rebounds to go along with an assist, two blocks and a steal.
Berry shot 56.9 percent from the floor including 53.3 percent three point shooting. To complete the well-rounded effort, the Vikings topped Toccoa Falls in rebounds 49-34.
The Vikings will travel to Atlanta today to play the Stormy Petrels of Oglethorpe University in their SAA Conference opener. Tipoff is at 8 p.m.
In other action:
Clayton State women 66, Shorter 48
In their final tune up before conference play begins, Shorter University's women's basketball team lost 66-48 Monday night on the road at Clayton State.
After Bianca Thornton scored the game's first points on a 3 in the opening seconds, the Lady Hawks offense went cold in the quarter.
Clayton State tallied a 15-0 run to pull away and the Lakers never trailed from there, building their lead to as many as 27, midway through the third quarter.
Jasmine Gaines led the offensive effort for Shorter, finishing 6-of-11 from the field and 7-of-7 from the free throw line for a game high 19 points. BreAnna Thompson added six points on the night to go along with six rebounds.
The Lady Hawks welcome West Georgia to the Winthrop-King Centre Thursday for a 6 p.m. game.