COLLEGE BASKETBALL: Vikings' season ends at Emory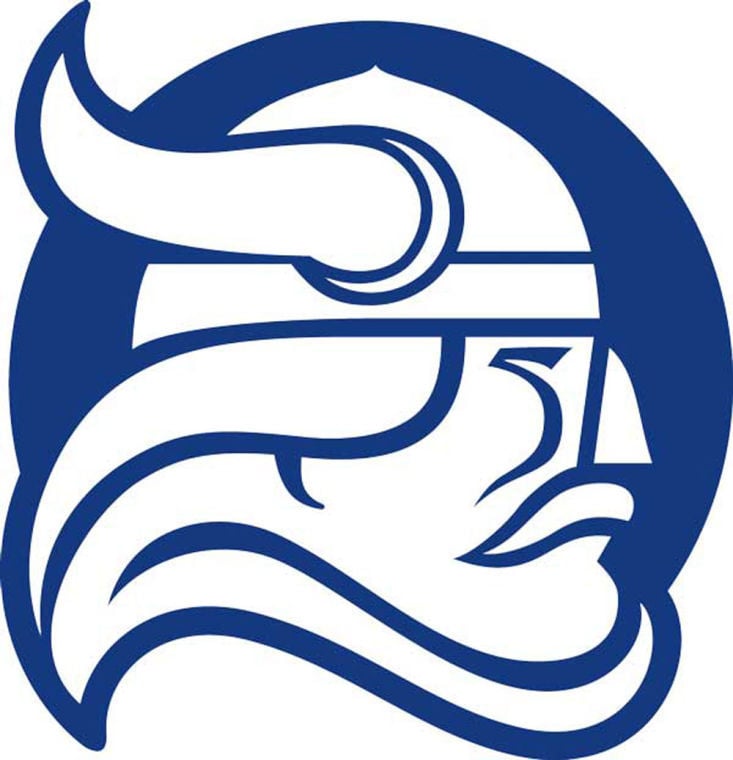 Romin Williams came off the bench for Emory University and scored a game-high 25 points as the Eagles pulled away late Friday to defeat Berry College 91-72 in the opening round of the NCAA Division III men's basketball tournament.
The Vikings, who pulled off a shocking run through the Southern Athletic Association tournament last weekend to earn the conference's automatic bid, stayed with the host Eagles through most of the game.
Down by as many as 14 in the first half, Berry closed the gap leading up to halftime to head to the locker room behind 39-33. The Vikings then cut Emory's lead to 51-48 with 15:25 to go in the second half before the Eagles began pulling away.
Caleb Johnson led Berry with 15 points, including going 4-for-4 at the line. Alton McCloud and Elijah Hirsh each scored 13, with McCloud hitting three 3-pointers, and Myles Moore finished with 11 points.
Hirsh capped off a stellar junior campaign with a double-double as he recorded 10 rebounds.
The Vikings (11-18) finished the regular season as the No. 8 seed in the SAA tournament and went on to capture their first SAA championship and book their spot in the national tournament for the first time in program history.
Williams sank five treys for the No. 6 Eagles (22-4) while three other players reached double digits.
GHC women fall in GCAA tourney
Georgia Highlands' Lady Chargers saw their season come to an end Friday with a 78-74 loss to Central Georgia Tech in the semifinals of the GCAA tournament.
GHC got off to a fast start, leading 10-3, but the Lady Titans fought back to take a nine-point lead (41-32) into the half. Central Georgia Tech stormed out to a 15-point lead midway through the second half.
The Lady Chargers (19-12) cut Central Georgia's lead to seven on a 10-2 run with six minutes remaining, and Lady Charger Briana Davis hit back-to-back 3-pointers to cut it to 66-65.
Both teams traded baskets down the stretch with Central Georgia pulling away for the win.