COLLEGE BASKETBALL: Vikings lose to Dubuque to open Daytona Shootout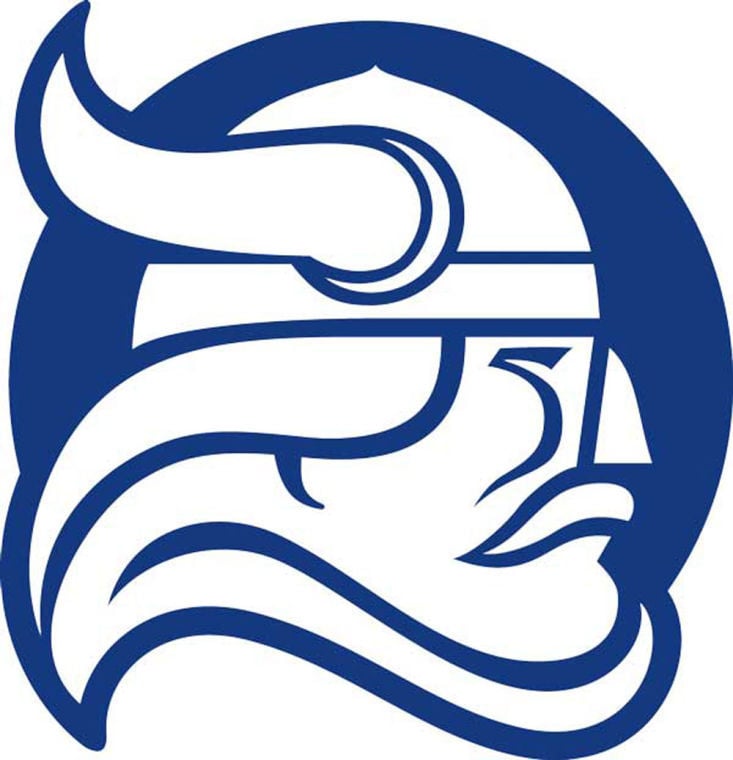 The Berry College men's basketball team fell to 3-5 on the year with an 86-70 loss to the Dubuque Spartans on Tuesday night to open play at the Daytona Shootout in Florida.
The Vikings were unable to overcome first half woes as they found themselves behind 40-24 at halftime. Berry went shot-for-shot with the Spartans in the second period but was unable to capitalize on 12 second-half turnovers from Dubuque.
Berry tied a season-low shooting 32.7 percent from the field and was a season-low 45.7 percent from the charity stripe. The team's season-best 13 steals kept them in it, pulling to within 13 with six minutes remaining.
The Vikings were led by Quinn Atkinson who put up 17 points on 6-for-11 shooting. Caleb Johnson followed with 12 and six rebounds.
Berry will continue play at the Daytona Shootout today against Alma at 8 p.m.