COLLEGE BASKETBALL: Shorter teams set to open season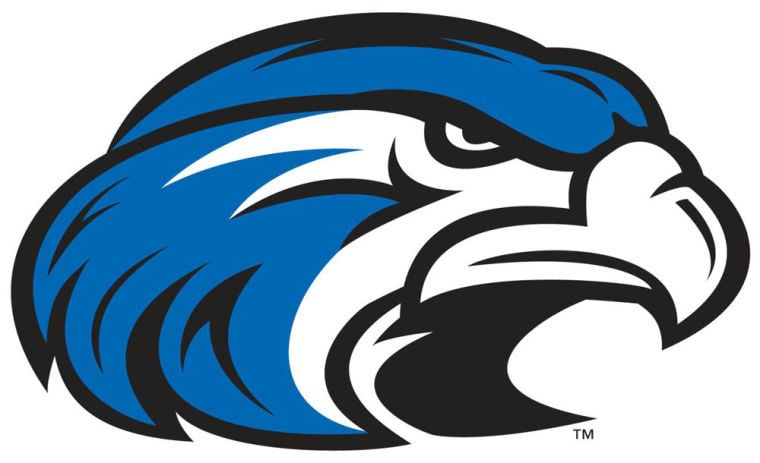 The Shorter basketball teams will officially open the season today.
The men will begin with the annual GSC/SIAC Conference Challenge. This year the four-team tournament will be hosted by Lemoyne-Owen in Memphis Tennessee, and will feature Shorter and Union from the GSC, while Spring Hill joins LOC from the SIAC.
The Lady Hawks will begin with the annual GSC/SSC Conference Challenge, hosted at Lee University. Shorter joins Lee from the GSC, and both will take on Florida Southern and St. Leo at Walker Arena on the Lee campus.
The men enter the year with something to prove. Picked to finish 13th in the annual preseason coaches' poll, the Hawks will look to make a name for itself with a fresh new squad. Amonte Potter and Mike Wickliff are the lone returners from last year's team that finished 17-12 overall and 11-11 in the conference play; falling in the GSC Tournament Quarterfinals to Delta State.
The women begin the year as the GSC head coaches' pick to finish 12th in the 14-team league, and will look to better that prediction and their 8-19 record from a year ago.
The Lady Hawks will use a team that is an even balance of newcomers and returners. From last year's roster are Roni Richardson, Jordan McCarver, BreAnna Thompson, Denise Newton, Raven Fair, Grace Keheley and Jackie Hudson. While the newcomers list includes two transfers, a sophomore and five freshmen.