COLLEGE BASKETBALL: Ex-Model standout named new women's assistant at Emmanuel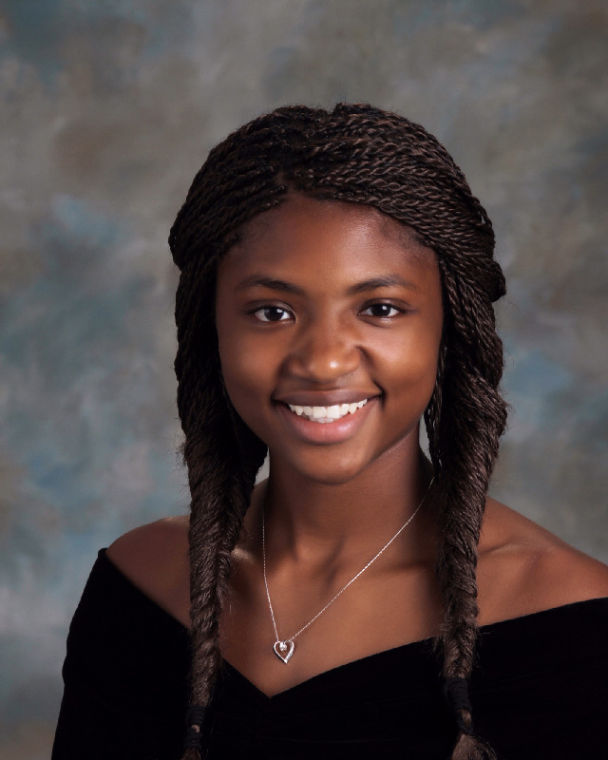 Timia Reynolds is continuing her post-high school career with the Emmanuel Lady Lions after she was announced as the new women's basketball assistant coach this week.
Reynolds, who was an RN-T All-Area player at Model, played at Emmanuel for the last four seasons for longtime head coach Mike Bona and graduated this spring with honors from Emmanuel College with her degree in math education.
"I am so excited for this opportunity and starting this new chapter of my life," Reynolds said. "I am honored that coach Bona asked me to come work with him after playing for him for four years. The returners are already so receptive of my new position and I am looking forward to stepping into my new role. I hope to be a role model and to help all of the girls enjoy their experience at Emmanuel just as much as I did!"
Reynolds was an NCCAA First Team All-American both her junior and senior years for the Lady Lions while also being the team's captain. She was selected the National Christian College Women's Basketball Player of the Year this past season and was also presented the Bill White Student Award Winner given to the Most Outstanding Women's Athlete on the Emmanuel College campus for 2017.
Reynolds will begin her duties as assistant coach on July 1.