COLLEGE BASKETBALL: Berry men upset top seed at SAA tourney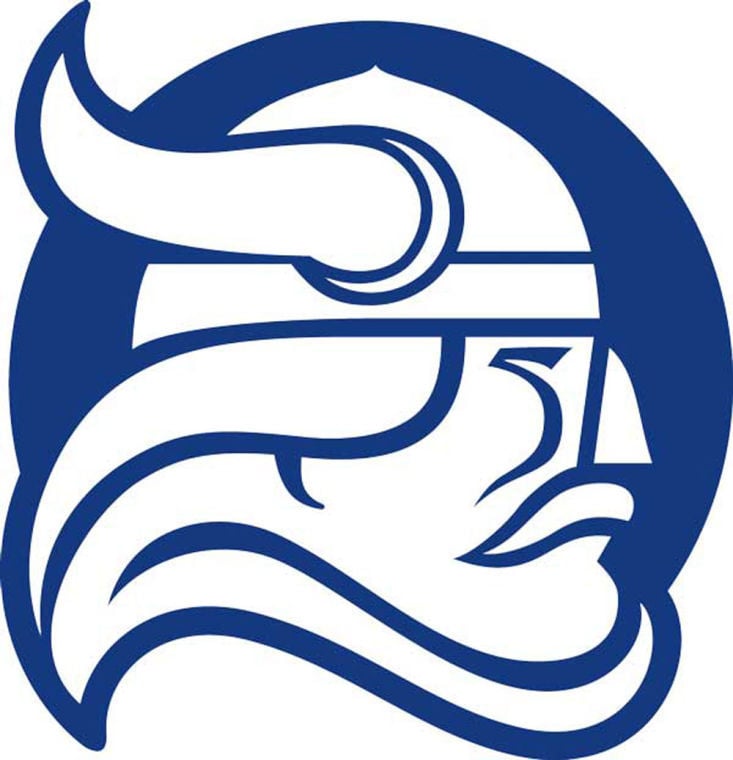 A lot of things had never happened prior to the opening round of the Southern Athletic Association men's basketball tournament Friday.
Berry College's men had never beaten the Centre College Colonels in tournament play, a No. 8 seed had never beaten a No. 1 seed in the tournament, and Centre's Alumni Gymnasium never felt more like home for the Vikings.
Snapping Centre's nine-game winning streak, the Vikings pulled out a 97-93 upset over the top-seeded Colonels in dramatic fashion to advance to the SAA semifinals for just the second time in program history.
Friday's game saw 16 lead changes, and neither team was able to lead by more than 10 at any point.
"For us it was a matter of staying the course and sticking to the plan," Berry head coach Jeff Rogers said. "We didn't feel like they could score enough jump shots to beat us if we forced them to shoot the 3."
The Colonels held a narrow 44-42 advantage at the half, with most of their damage coming from beyond the arc. Centre shot 64.3-percent of its 3's in the opening period as Perry Ayers led the Colonels with 17, but Berry's Elijah Hirsh matched the Centre attack blow-for-blow to the tune of 16 first-half points.
Hirsh tied his career-high with 26 points on 11-for-13 shooting before fouling out late in the game. He also recorded his 12th double-double of the year, grabbing 10 rebounds. Caleb Johnson followed with 21 points, hitting 7-for-10 at the free-throw line.
Berry will face Birmingham-Southern in the semifinals today at 4 p.m. at Centre College in Danville, Kentucky.