BERRY SOFTBALL: Collop, Thiermann lead 9 Berry All-SAA selections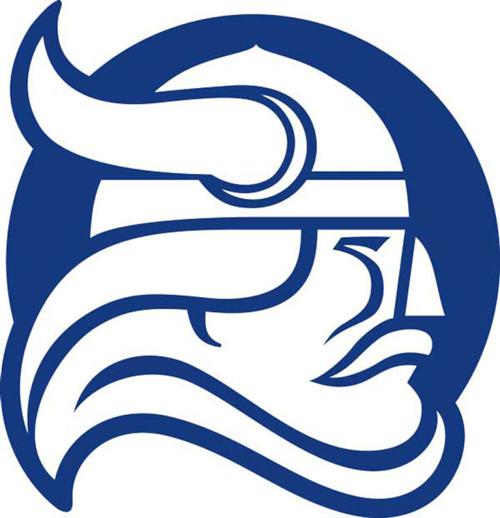 Berry head softball coach Cori Thiermann was named Coach of the Year with senior Marie Collop earning Pitcher of the Year honors.
The pair headline nine Vikings named to the All-Conference teams.
Joining Thiermann and Collop, Elisabeth Federici, Brittany Tuttle, Kylie Aiken, Sarah Moore and Kayla Sangrey earned first-team honors. Second-team selections include Kenzie Fleming, Brittany Ferrell and Kassie Howard.
Collop led the Vikings in the circle this year posting a 14-1 regular season record after tossing 90.2 innings for Berry. She ranks ninth in the nation in ERA as well, leading the Vikings to the fifth-lowest team ERA in the country.
Thiermann earned her fourth career SAA Coach-of-the-Year honor after leading the Vikings to a program-best 35-2 overall record, as well as a 17-0 undefeated conference season. Berry scored nearly 300 runs in just 37 games, hitting .362 on the year under Thiermann's leadership.