BERRY FOOTBALL: Vikings earn SAA honors for win over Hendrix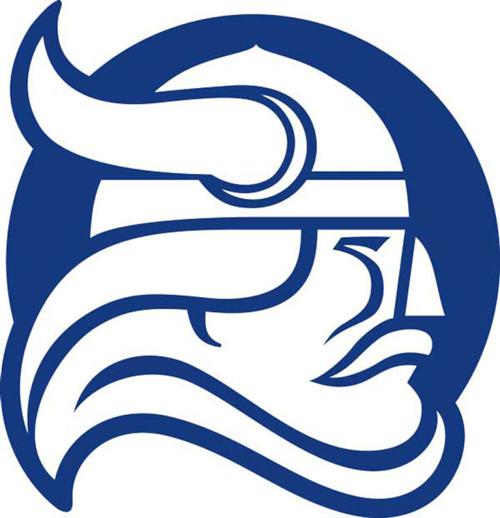 In the days after Berry College's biggest win of the season, the Southern Athletic Association honored a pair of Vikings for their contributions to the football team's success.
This week the conference named junior defensive lineman Mamadou Soumahoro the SAA Defensive Player of the Week and freshman kicker Obie Brannon the SAA Special Teams Player of the Week for games played on Saturday.
Both Soumahoro and Brannon made major contributions in Berry's 24-14 win over the then undefeated and 22nd-ranked Hendrix College in Conway, Arkansas.
Soumahoro racked up five total tackles — three for a loss — and added a batted pass and two sacks against the Warriors. Soumahoro's two sacks put him at 10 on the year, breaking the Berry single-season sack record.
Soumahoro led a defensive front that held the third-ranked offense in the nation for total offense to just 14 points, the Warriors' lowest point total since Nov. 16, 2013.
Brannon was clutch Saturday as he entered the game in the second quarter after starter Mitchell Blanchard left with an injury and nailed both field goal attempts, including a long of 38.
Brannon also handled kickoff and punting duties, where he averaged 38.8 yards per punt and placed three inside the Hendrix 20. He also averaged 61.5 yards per kickoff.
It is the fifth time a Berry kicker has been named conference player of the week this season. Blanchard earned the honor four times, including a stretch of three weeks in a row.
The Vikings are off this week and will return to action Oct. 29 as they host Millsaps at Valhalla. Kickoff is set for 1 p.m.