Whole hearted agreement with DuVall's WWJD column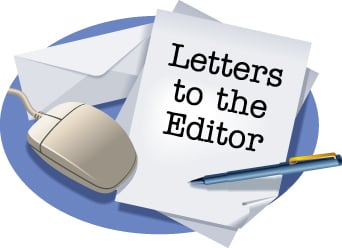 I am writing to express my complete support of Rev. Matt DuVall's op-ed article titled "What Would Jesus Do at our border?" published on Sunday, June 17. This Trump administration-initiated moral atrocity is an affront to our nation's values and is 100 per cent, absolutely antithetical to anything and everything that Jesus lived and preached. Our national silence to this point has been deafening. Hopefully the leadership demonstrated by Rev. DuVall and echoed in a letter to the editor in the same issue by citizen Winifred Holland of Rome is the beginning of an effective reversal of this truly evil practice.
I hope that the Rome News-Tribune will not miss this opportunity to provide similar leadership by making a clear and unmistakable editorial repudiation of this practice of terrorizing children, ripping apart desperate families and misrepresenting asylum seekers as animals, rapists and drug-dealing murdered. Thank you for publishing the opinions of DuVall and Holland.