Trying to solve the name game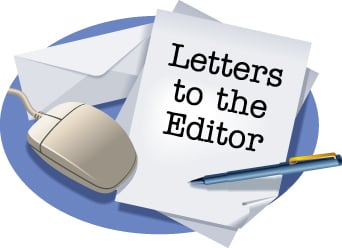 Here is my suggestion for renaming the streets in Atlanta:
Do away with all street names which carried some person's name, all of them, not just a few. Do away with all street names that have something to do with politics. No more streets with names such as Confederate Avenue, Lee Street, Forrest Avenue, Martin Luther King Jr. Blvd, Joseph P. Lowery Blvd. I could go on forever, but you get the idea. No more people names on streets.
Rename all these streets after other cities, counties, states and while you are at it, rename the airport to Atlanta International Airport. If you went with the numerical system, then the sky is the limit. You would never run out of street names and avenues.
We need to get back to love, and eliminating personal names on streets would help.