To the man behind us, happy holidays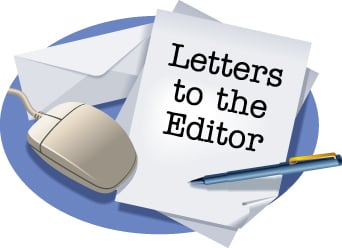 To the man behind me and my husband at Walmart that took the $60 from the self-pay register that I walked off and forgot about, I have never done that before, so I choose to believe it was divine intervention.
Maybe God was looking out for you and saw you needed a helping hand. If that's the case, I'm okay with that and I feel blessed that he used me for the occasion. God already takes great care of me and my family, not so much with money, but he always provides! Maybe he knew you needed a helping hand. If so, we are more than happy to help. Maybe it was to show you a lesson about love. We only pray good things for you and hope the money helps you greatly. I want you to know that I forgive you because God forgave me of lots of selfish things.
Either way, I lost nothing. Had you walked up and asked for the money, chances are we would have given it to you. It's Christmas, we should help others and spread love and kindness. After all, that is the very reason we celebrate Christmas. Love gave the ultimate gift to save the world. It's up to us to accept the gift and unwrap the blessings of our Lord. We do pray that you and your family had a safe and blessed Christmas.