Support the kids, support ELOST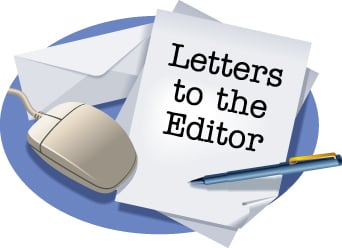 I lend my voice as one willing to continue support for our kids, grandkids and maybe great-grandkids by voting for the ELOST.
Many of us around the city and county no longer have kids at home and maybe we haven't had for some time, but this tax has to be personal. Our neighbors and friends have kids. I look out in the cul-de-sac on any given evening and see four, five, six or more of them playing. I've got a great-grandkid that spends a day with us every couple of weeks. I've got 20 or 30 down front in church singing every month or two. I've got some in Chattooga County, in Ohio, in Florida.
These kids are "me" sixty or more years ago. Somebody cared about me, lots of somebodies, and footed the bills. They may be long gone now, and I can't repay them, but I can pass it on to those kids in the cul-de-sac.
These kids probably don't even know or care much about the ELOST — they're busy growing up, just like we were back then. But just as we thank those who cared about us, they will thank us when we're gone. That's the way life works.
I know we may think we could do other things with each penny government takes out of each dollar we spend. I know that we don't always trust those who take the penny to do the right thing with it. But when those things happen, remember the kid out there playing in the cul-de-sac didn't do it. We can't "get even" by taking it out on our kids.
You've heard all the pro and con arguments. Now listen to the kids. Their voices may be silent, but they're speaking to us.