Support for families better than curfew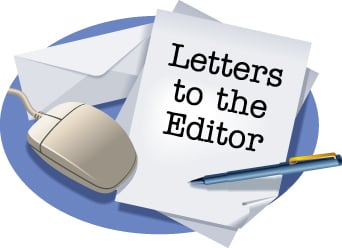 Although I was not born in Rome, my family was sure to get here quickly, making this the town I grew up in — from scraping my knees at Riverside Park to walking across the Forum stage for my high school graduation in 2015. I am now a graduate student in Social Work at the University of Georgia, where I focus on work with children, families and trauma prevention. Having spent my childhood in Rome, news of the potential curfew to be set has me left with concern for our community.
The curfew, which would be enforced for those 16 years old and under, seems well-intentioned as it addresses the concern by many for the safety of the community and our youth. Unfortunately, this policy would target the symptoms of a community concern that is much more involved: families' access to resources. Many parents, ideally, would not leave their children unsupervised, yet their resources regarding finances and time leave them little choice. Parents may need to work third shift or multiple jobs so that they can provide for their children. Reliable childcare may be hard to find. In short, a curfew would favor wealthy families and target those who struggle financially. These considerations point to our community's shortage of family resources. We should be asking ourselves how to help instead of punish. We should be seeking a living wage, childcare services and free public transportation to students so that families are faced not with obstacles but an extended availability of resources.
At work and school, we often say that a state entity or sanction was never meant to replace the undeniably valuable role of a parent. A government cannot provide the same level of care to children as an adult caregiver can. However, a governing body can serve its citizens by supporting its families. A curfew, no matter how well-intentioned, would not be a source of support for Rome's families. So, are we punishing or are we helping our neighbors?