Spotting fake news in national media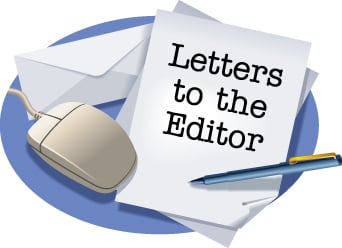 We've heard so much about fake news and we have the responsibility of deciding whether it's fake or true, but nothing is ever said about the biased lead-in or presentation of those news stories. Tonight, on Thursday, Oct. 12, I saw firsthand how the ABC Evening News is biased by David Muir.
I watched the press conference live today with John Kelly and the news correspondents and saw and heard what was said, but when the evening news came on, you would have thought it was two completely different stories with David's very biased lead-in about the news conference.
I sat there in amazement, wondering where he got his facts for the lead-in, then it became apparent; he was trying to make it sound as if there was war between Mr. Kelly and President Trump.
When are the news media going to start presenting the news in an unbiased way without all their disparaging remarks?
I, for one, will stop watching the ABC Evening News and David Muir unless or until he cleans his act up. I'm also forwarding a copy of this letter to ABC!