Solving opioid crisis isn't as simple as removing the drug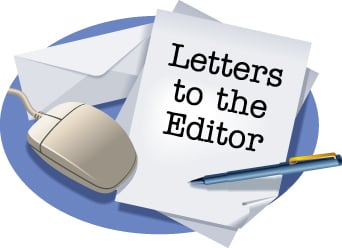 Addiction issues for any individual not under care and treatment for the addiction will not be solved by removing one drug. Exit opioids, enter heroin.
Welcome to your new epidemic, Floyd County. You think that the number of overdoses will decrease when that new heroin user doesn't know how much they're taking into their body to compensate for the opioid? This is what happens when you don't look at all aspects of an "epidemic" and when you have those in charge who have no familiarity with addiction. Just ask (the members of) your local community service board, who are all too familiar with addiction and how it works.