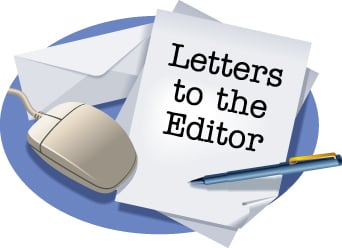 One of the things I hate most in life is a "bully!" In my lifetime I have seen all kinds of bullies from young students, to parents, to coaches and yes, even bosses. The recent fiasco at Shorter University involving the "sexual harassment" of their Director of Campus Safety Paula Penson is a classic example of bullying at its highest level. Penson, a hard working and loyal eight-year employee of Shorter decides to speak up about the continuous sexual harassment from her boss, Corey Humphries. When she does, the cronyism and cover up begins immediately. The Shorter leadership, led by President Don Dowless, does not even have the common sense to keep Humphries away from Penson, which allows him to continue his harassment both sexually and job-related. To top it off, Mr. James Hall, the assistant director of campus safety, and another loyal Shorter employee, comes forward to support Ms. Penson's allegations and he is soon fired, by phone, for speaking out.
As a so called investigation is supposedly on-going, we all wait patiently for the results. Months pass by and still not a word about the investigation* until a few days ago, when Penson receives another one of Shorter's renowned cowardly phone calls and she is informed that she is "fired!" Can you believe it?
A worldwide protest against sexual harassment has stepped to the forefront of all civilized countries, resulting in many firing, dismissals and prosecutions. However, here in our own community, we allow such an injustice to continue and prevail. Why do we not hear from local politicians, alumni, teachers, students and other community leaders? Why are people not knocking on Shorter's doors demanding answers? Does a young woman have to be a "celebrity" before any action is taken? Why, Floyd County?
Shorter University has seen a steady decrease in enrollment over the past few years, resulting in 12 employees being laid off recently, two of them having extensive knowledge of this case. Think about it! I ask you to think hard about any consideration to send one of your children to this university. As I have said before, "If it can happen to Ms. Penson, it can happen to your student!" Who will protect them and look out for their safety?
*Editor's note: The investigation by Shorter into Penson's allegations was concluded on Nov. 29, 2017, with the finding that Humphries actions didn't "rise to the level of sexual harassment under the law." However, the investigation did find Humphries "violated Shorter's policy against inappropriate touching."