Runway extension not making all area residents happy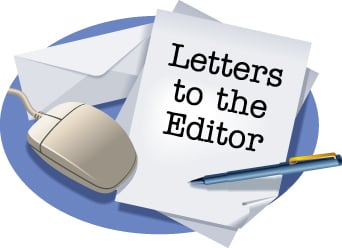 Despite the positive citizen expressions emphasized in a recent Rome News-Tribune article concerning the extension of an airport runway, I can imagine that there are more than a few residents of the Armuchee community who are less than enthusiastic about the closing of a major access road to a local dump site. I can also imagine that more than a few Armuchee citizens are less than enthusiastic about bigger, louder and polluting corporate jets threatening their quality of life, not to mention the destruction of wetlands and wildlife habitat, all of which is based on the faulty assumption that a longer runway will lead to economic prosperity.
If you are one of these "less than enthusiastic citizens of Armuchee" I suggest you send your comments to elrod@floydcountyga.org. Our County Clerk is handling comments concerning the runway issue and comments must be submitted by June 28. You can also mail your comments to County Clerk, Floyd County Administration Building, 12 E. Fourth Ave., Suite 206, Rome, Ga. 30161.