Rome High School students have many talents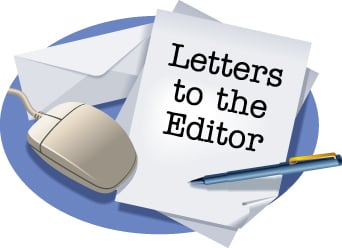 The Rome High School football team isn't the only product of excellence coming out of Rome High School. My wife and I attended the RHS drama department's presentation of "A Fairy Tale Christmas Carol" last Saturday evening, and it was excellent. These neophyte actors and actresses may not have their names in lights, but they might one day. The acting was superb and reflected the hard work and talents of the drama students and the a capella group. In fact, every drama, band or choral production we have attended at RHS has been excellent. There are many avenues of excellence at RHS where a student can participate and experience their gifts and talents.
Kudos to Rome High School for the diversity of programs that are offered to students and the quality of their endeavors.