Rome-Floyd needs a consolidated career academy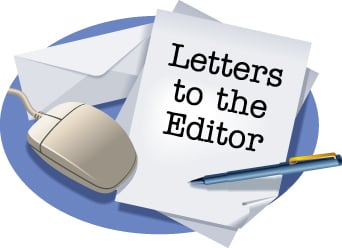 Thanks to Hal Storey for his insightful letter published recently by the RN-T. While I appreciate his point, and especially his active community volunteer service, I disagree with his conclusion. It is vital that we vote to pass the upcoming ELOST. Our schools, city and county, have tremendous needs we must address. But in voting to pass the ELOST, we must hold our elected school board members accountable to use these funds in the best interests of our community and our students.
Through the ELOST, we in Rome have the opportunity to create a tremendous catalyst for regional economic development while doing something very good for the young people of our community and unique in the state of Georgia. I'm talking about building a consolidated city-county college and career academy (CCA). Georgia Northwestern Technical College, with support from the Commissioner of the Technical College System of Georgia, the Lieutenant Governor and even the Governor, has offered to donate 18 acres adjacent to the existing county CCA for this purpose. The concept is to build a new facility on this property that would join with the existing county CCA to become a single consolidated campus with shared classrooms, equipment and instructors. This plan offers efficiencies not possible with physically and operationally separate facilities as currently envisioned by Rome City Schools RCS. It could qualify for a $3.5 million state grant not available to the RCS under their current combined athletic field house-CCA plan. The consolidated facility would demonstrate our ability to work together as a city and county, as collaborative school systems dedicated to providing our youth the best educational opportunities and optimal preparation for college, employment or both. Finally, it would be a catalyst for economic development offering employers an immediately available and continuous pool of trained and ready workers.
I encourage Rome City voters to consider this opportunity as you vote for city school board members, and I will encourage that board to join with their counterparts at the county and with Georgia Northwestern Technical College and Georgia Highlands College, all of whom support a consolidated facility, to make this vision a reality.