Residential vs. heavy commercial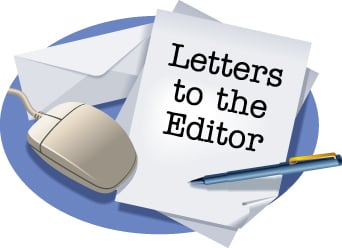 Decades ago most American cities, including Rome, enacted common sense Property Zoning Laws to assure home buyers that one of the most important purchases of their life would be protected against inappropriate activities by their neighbors.
These right and proper municipal codes have enabled millions of homeowners to watch their original investment grow into a sizeable nest egg for their retirement years. Most residents accept these local codes as normal requirements for the good of everyone in their community. Today however, more than just a few residents have taken the attitude that those laws are for other people, not them.
For example — for over a year, a very large, 18-ton diesel construction equipment service vehicle has established residency on both the street and in the driveway of a nice single-family home in West Rome.
Every weekday, anywhere between 5 a.m. and sometimes as late as midnight, residents can see and hear this large Kenworth diesel truck with its world famous black and yellow logo, making its way to and from work up, down and around blind curves and over the hills through the quiet neighborhood streets while making thousands of dollars for its owner.
Common sense and decency on the part of the truck's corporate owner should have prevented this commercial activity from ever getting started in a residential neighborhood.
As of this writing, there has been little interest or action on the part of law enforcement or code enforcement offices to correct this obviously detrimental activity in our once quiet single-family subdivision.
Multi-million dollar tennis courts, nice hotels, a quaint downtown and first class medical centers make a glowing story for the Rome-Floyd Chamber to tell potential visitors, but quality of life issues in our neighborhoods where families live and play are more important to most homeowners in Rome.
Heavy commercial vehicles have no place in any residential neighborhood.