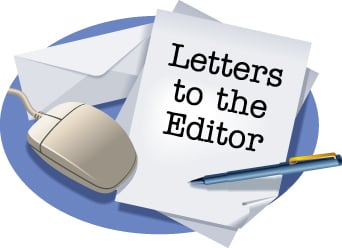 I want to thank the Rome News-Tribune for the excellent article on Feb. 3 about the old paddle boat Myra H being moved to be carefully restored. This has taken quite a while, but now the work can begin. I would personally like to thank all the people who have contributed long hours and effort to get us to this point:
*Bruce Ivey, Jeff Burns, Scott Piece and Cameron Fortenberry with Floyd County Government;
*Michael Skeen and Todd Wofford with the Parks and Recreation Department who have been instrumental in inspecting the boat, finding a moving company and clearing the roads for the move;
*Miller Crane Service with Chane Miller, Cecil Miller, Mitchell Ewers and Jimmy Mobley, who so carefully lifted the "old girl" and placed her on the flatbed truck from Taylor Transport;
*Jimmy McGee who drove her across the county to the GE building where work will begin after she has dried out from all the rain.
Lifting and moving a boat over 80 years old is not an easy task, and Miller Crane and Taylor Transport services showed expert skill; as the boat entered the building where she is to be restored, there were mere inches all around the Myra H.
I would also like to thank the people at GE for the use of their building as we work to bring the Myra H back to life. Without the hard work of Wright Bagby, Jamie McCord and Jim Dixon, we would still be watching this rare piece of Floyd County's history rot away.
It is now our time to step up and do the work: removing rotting boards, restoring the paddle, scraping paint, and repairing cables. We also need monetary donations. The Rome Area Heritage Foundation has taken the Myra H as a major project. If you wish to help in the restoration with funding, please send a tax deductible donation to RAHF, P.O. Box 1265, Rome, GA 30162-1265. If you are interested in working on the restoration, please contact Dennis Nordeman at drnordeman@gmail.com or Jimmy Lovelace at JLovelace4@aol.com.
The work has begun; let's continue the restoration.