Reader: Shorter is safe for students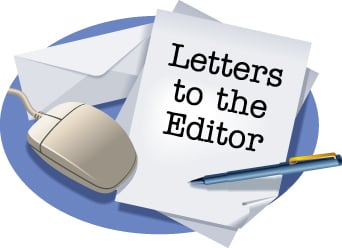 I am a graduate of Shorter College, now Shorter University, and I also have a personal, family connection to that institution. I wish to address Mr. John Davis's suggestion in the March 1 edition of the Rome News-Tribune that students attending Shorter University are perhaps in danger of sexual harassment from school employees.
To imply that Ms. Penson's and Mr. Hall's disagreements with the administration threaten the sexual safety of Shorter students and to urge parents to "….think hard about any consideration to send one of your children…'' there calls into question the character and integrity of the school's entire administration and faculty. Mr. Davis's statement demeans these highly-qualified, dedicated and trustworthy professionals. I suggest that Mr. Davis, whatever his personal argument with the school, owes these people an apology.
In addition, I would like to make two notes: Backgroundcheck.org names Shorter the No. 3 (out of 36) safest college in Georgia (2016), and, in response to the Editor's note, Shorter's investigation into Ms. Penson's allegations, concluded Nov. 29, 2017, was conducted by an independent agency.
It is my understanding that the GBI's investigation of the charges concluded that there were no grounds for legal action and the case was dismissed.