Reader has complaints regarding local VA clinic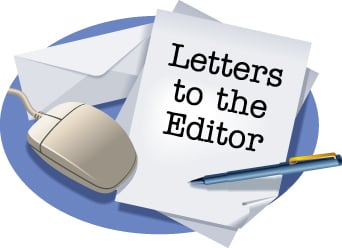 I am an 85-year-old man who allegedly is receiving medical care through the Veterans Administration.
During the evening hours of March 21, when it was pouring rain, I suffered a fall in my kitchen, resulting in my sustaining three lacerations to my right arm, which were bleeding. I wrapped my arm in a towel and drove to the closest hospital, Floyd Medical Center, where I found there were some seven or eight people who were waiting to be seen.
When the police officer saw that my arm was bleeding, he took me straight to a room where I was seen by a doctor and three nurses. I had numerous sutures and then drove home. I returned for removal of the sutures and later received a hospital bill for $3,665 which I sent into the VA for payment. In 30 days, I received a second bill, and in 60 days I received a third statement. I then telephoned the VA and was advised that I was not to submit the hospital bill as the hospital was to mail their bill in for payment. I then called Floyd Medical Center and told them that.
On April 5, I underwent an eye exam at the Harbin Clinic Eye Center and took the prescription for glasses to the Rome Clinic and, as of this date, almost six months later, I have yet to receive any glasses. I wrote letters to the VA on May 19, June 1, July 17, Aug. 1 and Aug. 15, as well as made numerous telephone calls, all to no avail. On Sept. 25, I received a telephone call from a woman at the Rome clinic stating that they had a box which contained a pair of glasses but there was no name on the box. She said they would try to determine as to whom these glasses belonged and get back to me.