Reader feels Supreme Court judge decision should wait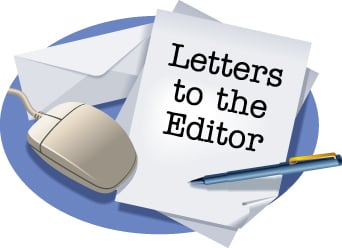 Is it not basic principle in law that no one should get to pick who sits in judgment on him?
The President and many around him have legal issues pending that will likely go before the Supreme Court.
The Senate should decline to confirm any nominee until those issues are resolved out of respect for the rule of law.