Reader concerned drinking games may lead to abuse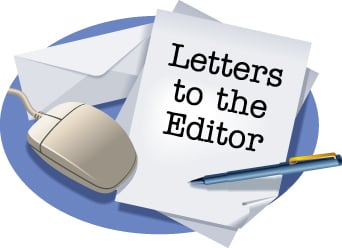 In last Sunday's edition of the Rome News-Tribune, Associate Editor Doug Walker wrote an article about the River Jam that was held on June 9.
I thought the article was very good until the last paragraph. Walker listed the drinking games in which concert goers participated in with their alcoholic beverages.
I do not think the Rome News-Tribune should be supporting or advertising the games used that lead to alcohol abuse. This totally goes against the showcasing of Rome as a "family friendly town."