Reader asking for Presidents Day celebrations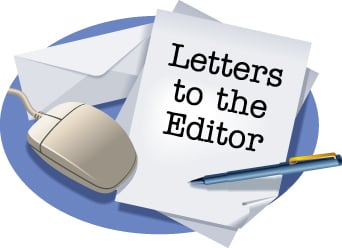 Why does our local newspaper not give us headline stories about our great history and celebrate Presidents Day? It's printed only in the comics page.
Although Black History is good to know about, it's more important for us as citizens of our great country to be reminded of our founding and heritage.
Too much is published about things that divide us and feeds discontent for many who haven't been taught our history.
Please think patriotism and national unity as you decide what to print, and please screen out articles that tend to divide.
I believe you'll have more readers, and thus more customers, if you do this.