Naming Jerusalem as capital is not an unexpected act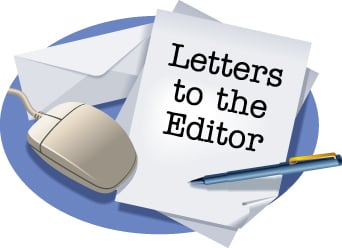 The Associated Press article by Matthew Lee and Bradley Klapper in the Dec. 7 issue of the Rome News-Tribune begins "President Donald Trump shattered decades of unwavering U.S. neutrality on Jerusalem Wednesday, declaring the sorely divided holy city as Israel's capital and sparking frustrated Palestinians to cry out that he had destroyed already fragile Mideast hopes for peace." Wow!
What President Trump actually did was implement the Jerusalem Embassy Act overwhelmingly passed by both House and Senate in 1995. Bill Clinton, George W. Bush and Barack Obama signed a waiver every six months postponing implementation of this Act. In June 2017, the Senate voted 90 to 0 to "prod" the president to implement the Act.
Israel, as a sovereign nation, has the right to locate their capital, as they have done, in Jerusalem. For some reason many people believe Israel should be the only sovereign nation in the world unable to name its own capital. Now that the president has decided to move forward, what is the case for allowing theocrats and authoritarians to decide where the United States puts its embassies?