More thought needed on ELOST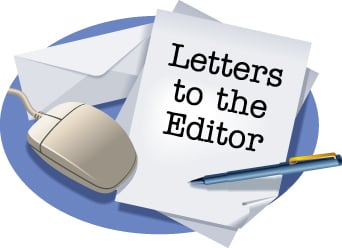 I believe in public education! I also believe sales taxes are the only fair taxes. I have supported every ELOST ever offered in Rome and Floyd County, raising money for the promotion of the first one, serving on the committee for others and serving as city co-chair of the Rome-Floyd Citizens for Better Schools committee for the current ELOST.
I have also served as PTO President, school council member, band booster president and other positions within the city schools. My wife is a retired public school educator and our children attended Rome City Schools.
So it pains me to say that I will vote against the ELOST on theNov. 7 ballot primarily because I oppose the building at Rome High that is on the list of projects. Administrators and school staff want you to believe it is a college and career academy, but it is less that as it is an athletic building. We do need more classrooms and there are some spaces in the proposed building that might serve as classrooms, but it is primarily an athletic building and the administrators know it and are not being honest with the public.
Prior to this list being assembled the two systems were offered land to build a joint, new college and career academy and the city rejected the offer saying they wanted their own. Then this proposal is offered and it is more an athletic building, not a CCA.
Even though there are needed and worthy projects on the list, the current tax does not expire until March 31, 2019. This means the two systems could go back to the table (city primarily when a new board is seated in January) and come up with much more practical construction projects, projects that benefit the most number of students and not only a few.
I have struggled with this decision because of my belief in — and past support for — public education, especially Rome. But with the city board elections looming, we will have a new Rome City board in January, perhaps radically new! We should vote against this package, allow the new Rome Board of Education to take office and not be in a rush to pull the wool over the voters' eyes.