LETTER TO THE EDITOR: Will the Chamber support the ELOST package?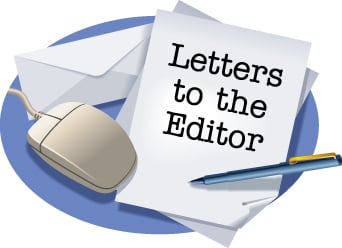 I wonder how many other people are wondering why the Rome-Floyd Chamber of Commerce has not come out in the news media in support of the upcoming ELOST vote. At least, I have not heard or read of the Chamber doing so. I am just wondering if the Chamber will give its backing to what some say is by far the most important ELOST vote to date. This is worrying me.
Let us hope our Chamber of Commerce supports what is in the best interests of our students, and that politics don't get in the way. Let us remember that our vote on Nov. 7 is for our students' futures.