LETTER TO THE EDITOR: The Hoyt family property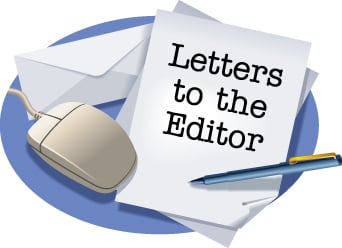 I am writing in regards to the City of Rome & the Historic Preservation Commission's decision on the Hoyt family's property at 603 W. First St. I worked for almost the entire Hoyt family for years including Mrs. Eleanor Hoyt, who lived in the house her entire marriage to Wade C. Hoyt Jr. It meant a lot to her to live on the property that has been in their family for generations, but I also watched the house deteriorate during the years I worked for her. I watched the family try to keep the house livable for her to be able to live there.
Mrs. Hoyt told me stories of how she contracted TB during her time in the service, and spent years in the front room where the bay window is, because at that time, people were contagious for years. She told me how she would sit at that window and watch the hustle and bustle of our town. She also told me stories of watching the city take parcel after parcel of land, how the beautiful homes of her neighbors were taken and torn down for the city of Rome to build the library and a fire station in their place.
So, I know firsthand of the pain felt by this family, to watch a neighborhood they grew up in be taken by the same people that are now telling them they cannot take the property that's been in their family for generations, and build something they can continue to live in for generations to come.
The decision of what can be done with this house should be the decision of the Hoyt family, not the city of Rome or the historical society. The city of Rome and the historical society gave up that right years ago when they took and built city-owned entities on the land that surrounds the Hoyt property.