LETTER TO THE EDITOR: Resident unhappy with management changes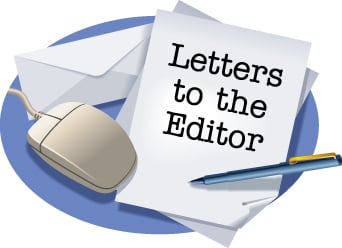 Mercy Housing is a management company whose values are respect, justice and mercy. Their vision is to have safe, healthy communities where all have stable lives and allowing people to develop their full potential by providing supportive programs for seniors, the disabled and veterans. Sounds great, doesn't it?
In my opinion this is not going on at Etowah Terrace in Rome.
My husband and I both retired from the Air Force and decided to make Etowah Terrace our home. We have seen many changes, most of which have been losing benefits we initially had. When we moved in we had night security, cleaning crew, resident service manager, manager and maintenance. We now only have one manager and one maintenance person.
I understand budget problems, but some of the issues we are dealing with do not require a budget.
We had community restrooms downstairs, which have now been turned into employees only. There are two employees, but 77 units on four floors. We have beautiful facilities for gatherings, a community room with kitchen and movie room, which we are unable to utilize, due to no restrooms.
I have had meetings, mailed overnight letters and emailed management in Atlanta, Georgia, and Denver, Colorado. Some I have received response to and others not at all. Other residents have sent emails with no response with the exception of a meeting, which more or less said if they didn't like it, move.
The biggest problems began in April, when we received a new manager and Mercy changed our rules and procedures, which had been in place for five years. Many have not been given a 30-day notice in writing as required.
There are numerous problems which should be addressed, and not in an intimidating informal meeting.
Why do I care and choose not to move? Because this is the home my husband, who passed away two months after moving here, and I chose together. Residents here are my family and we work together to attempt to keep this a healthy, clean, safe community.