LETTER TO THE EDITOR: Problems can be avoided with community collaboration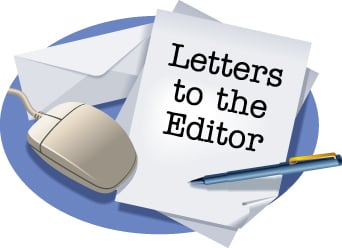 I have retired after 45 years in the workforce. I worked for three companies in several management positions. I've worked five years under the guidance of Mr. Byars.
People entering the workforce today can expect to change jobs six to eight times during their career. The workforce, like schools, operates under an umbrella of rules, regulations, guidelines, policies and procedures.
Schools, churches and parents help prepare students for their journey. We understand that people see from different perspectives. If we want them to see from our perspective, we give them information. For thoughts are like seeds planted in the garden of the mind. If we dwell on thoughts long enough, thoughts become imaginations, ideas and dreams. Actions put to dreams become reality. Imagine, if I can convince five of my friends to convince five of their friends to see from my perspective, my voice is 30 strong. If I worked through social media, my voice will be heard by thousands.
Now a problem is a problem when there is a difference between what is happening and what we desire to be happening. Problems are not solved on the level that they were created.
If there had been a brain-storming session that included a faculty member, a male and female student and a parent, comments like "They expect us to follow the dress code but a teacher came to class in violation of the dress code" could have been addressed before the dress code was implemented. People take ownership and support that which they helped to create.
The question of the day is where do we go from here? What can we do to give our students enough information to help them see that our schools, churches and parents only want to give them tools to succeed?