LETTER TO THE EDITOR: Parking leaves a lot to be desired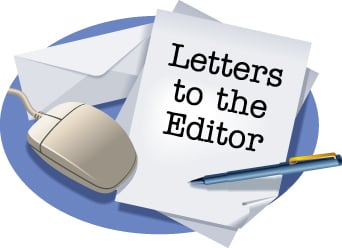 I seldom have a need to go to the Rome courthouse, usually once a year for auto tags. On my yearly visit last week I was totally amazed to see so many parking spots changed to "reserved." With no customer (read here "taxpayer") spots available, after circling twice, I was forced to the parking deck where I had to pay $2, the daily fee, for a ten minute transaction at the tag office. 
It appears the citizens are being disadvantaged and county employees are being catered to. While in the parking deck, again I was amazed to see so many "reserved" spots on the first and second decks mostly empty!
Now, I understand the parking deck is operated by the city and the courthouse parking area by the county. What I don't understand is, while both entities are taxpayer funded, why can't they cross the aisle, so-to-speak, and utilize the same reserved areas in the parking deck? It only takes five minutes to walk across the street to the courthouse and, from my own observation, many of our county's finest could use the exercise.