LETTER TO THE EDITOR: One more SPLOST request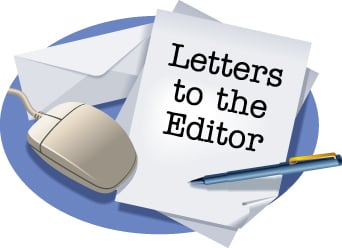 I guess I waited too long for my SPLOST suggestions, but it wasn't totally my fault. You see, I thought the committee would have come up with this idea on their own. Surely, they have to drive around Rome at one time or another and see for themselves what this town needs before an Ag Center, more parks and trails, covered tennis courts and all the other items on their list. It's to use the $61 million it collects and find solutions to our traffic problem here in town.
We have voted for SPLOST packages in the past to give us a little relief in the traffic situation. We passed a SPLOST package that included widening the bridge on Turner McCall Boulevard near Home Depot. Was it done? No. They said the state wouldn't give their half so it wasn't done. Well, pay for the other half out of the new SPLOST. When is the intersection of Second Avenue, Turner McCall Boulevard and Martha Berry Highway going to be started and finished? We were able to build a footbridge for around $1.5 million, couldn't we add a few million more out of the new SPLOST and build a few bridges that handle cars and help the traffic situation? I'm sure that a few hundred thousand out of the new SPLOST could pay for a study and solution to the timing of our traffic signals to help move traffic along.
I will never vote for another SPLOST referendum unless it has the majority of its money to go for fixing our traffic problem in this city.
By the way, we have plenty of sidewalks in this town to walk our dogs.