LETTER TO THE EDITOR: More to vote for in SPLOST than traffic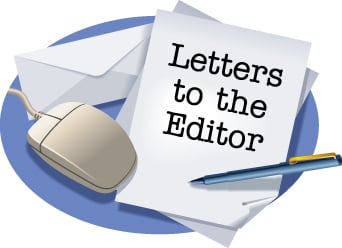 Don Rusaw is an acquaintance and generally reasonable; however, he is wrong about the SPLOST. He says he won't support another SPLOST until it has funding for road work to eliminate traffic snarls. If Don wants to see traffic snarls he should go to Atlanta, not quibble about petty traffic in Rome.
The SPLOST is a special purpose tax for projects benefiting the entirety of the community. SPLOSTs were never intended to fund the design, engineering and construction of roads. That function is left for the governmental authority of cities and counties under general taxation powers and collaboration with state and federal agencies through transportation grants. I suspect that Don has never ridden a city bus, walked to work or bicycled to any business, social or retail event, all of which aid in tempering traffic. In the proposed SPLOST, there is funding for projects in Cave Spring, Texas Valley, city streetscapes, and betterment of riverways and trails, along with funds to assist law enforcement, the judicial system, parks and recreation, and firefighters.
Unlike Rusaw, I will vote for SPLOST because SPLOSTs benefit each and every citizen of Rome and Floyd County. To generalize that one will not vote for a tax package because it fails to contain funding for a particular self-interest seems to me shortsighted. I hope that you will join me in voting for all Floyd Countians, who will certainly benefit from the SPLOST.
And by the way, David Newby is a maestro in orchestrating SPLOST committees and we should all be grateful to him as he has led the way in facilitating hundreds of millions of dollars in quality-of-life improvements for Floyd County.