LETTER TO THE EDITOR: More input on Etowah Terrace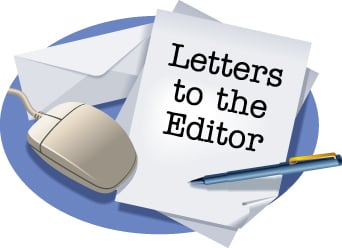 Five years ago when Mercy Housing at Etowah Terrace opened we moved my mother in. For the whole first year, the heating and cooling system never quit running, resulting in power bills over $200 monthly. I complained every month, called the home office several times and visited the office at Etowah Terrace several times. After one year, they finally had it fixed. Over the next 3½ years she lived there, her power bills were under $50 monthly. All the calls and visits resulted in them giving her a $25 credit.
On Jan. 5, she had to be placed in a nursing home. I informed them she was in a nursing home and would not be returning to her apartment. They told me I would have to pay February rent, which I did, even though she wouldn't be there. By Jan. 10, we had it cleaned and ready to rent. I was told I would have my deposit within 30 days.
My mother passed away March 14. After 60 days, I went to check on the deposit. I was then told that even though she died, she didn't fulfill her lease and we would not be getting our deposit back.
When I asked about the pet deposit, I was told it was a fee, not a deposit, even though there was no pet damage.
Thinking of Mercy Housing? You might want to reconsider.