LETTER TO THE EDITOR: In defense of Etowah Terrace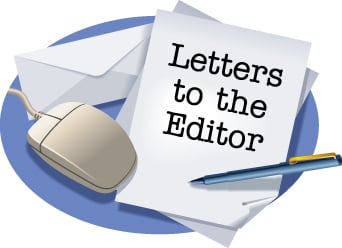 I have lived at Etowah Terrace for 16 months and I agree with the value and mission statement of Etowah Terrace. However, in life things change! Since I have lived here, I do not see the problems that Miriam Cushard indicated that were in her letter (Aug. 21).
Ms. Sandy Dandy, property manager, and Mr. Bill Williams, maintenance manager, keep the building clean and have always been very helpful, and they have the biggest hearts and care about the residents like family. This is one of the most secure places that I have ever lived, and I feel safe. In the article, Miriam Cushard also said that everyone works together in this building, but that is not true because she did not consult with me or my neighbors before writing and putting this shameful and dishonest letter about my home in the Rome News-Tribune.