LETTER TO THE EDITOR: Ignorance is not bliss for this driver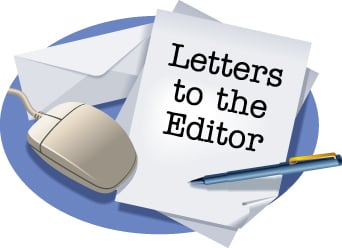 In responding to your editorial on July 23 about driving: Last year, I was put at-fault for hitting a car in the rain with no lights on.
She had two kids and was speeding in the rain. Watch yourself out there.
I have heard that the drivers of Rome are really ignorant, and that ignorance is bliss. Rome is a pretty blissful place.
Hey, I only call them as I see them.