LETTER TO THE EDITOR: Honesty rewarded with praise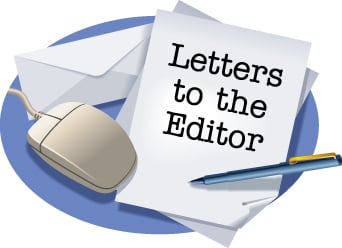 I would like to thank the honest gentleman who found my wife's credit card at the E-Z Stop store at the Rockmart Road and Wax Road intersection and turned it in at the store, then called the Georgia Power Northwest Federal Credit Union and reported it to the ladies there and told them where you had left the card.
That was very nice and honest of you.
Nancy and I can't thank you enough for your kindness and honesty.
We pray that you and your family's lives will be blessed each and every day. God bless and thank you very much.
I wish that we could meet you and thank you in person. You are a truly honest gentleman.