LETTER TO THE EDITOR: HEROES say 'thanks' for the tribute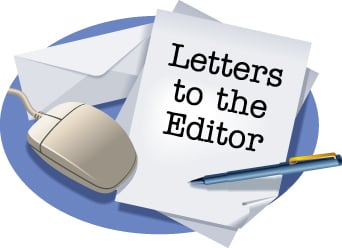 A shout out and tremendous "thank you" to Dani Cochran, server extraordinaire, and Schroeder's New Deli at 406 Broad St. in Rome, for creating the July 22 Led Zeppelin tribute night to benefit HEROES, Great & Small Inc.
Dani, plus Charlie and John Schroeder, have been friends to the HEROES Program for many years. This second annual fundraiser is a blessing to us. HEROES is a local program providing support and education to children traumatized from sexual abuse. Our simple thank you is filled with appreciation, gratitude and ongoing passion to continue the services we have been providing for 25 plus years.
Local support and donations are essential to our ongoing success.
Thank you Dani, Charlie and John.