LETTER TO THE EDITOR: Failed state financial plan won't work nationally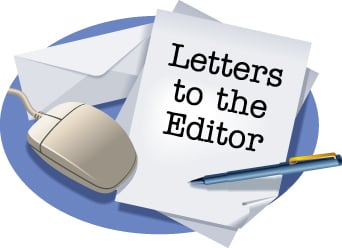 While all the media attention has focused on the Trump-Russia controversy, a little-noticed event took place in Kansas. The Republican dominated legislature passed a significant tax increase over the veto of GOP governor Sam Brownback. In 2011 Brownback and the state legislature passed a huge tax cut measure that they promised would bring massive growth to the state. Their plan was supply side "voodoo" economics on steroids. It failed miserably. Revenues crashed, state spending was slashed and the Kansas education system was on the verge of collapse. The Republican legislature had no choice but to increase taxes.
Significantly, the Kansas failed tax plan is the exact formula President Trump and the GOP congress have in mind for the nation.
It is a failed formula that will have disastrous consequences for our country.