LETTER TO THE EDITOR: DFCS office needs help with helping others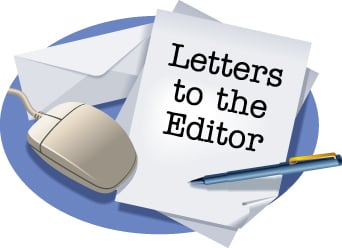 I would like to make you aware of the problems with the Division of Family and Children Service office in Rome. We the poor, disabled, and elderly should not have to sit at the office for three or more hours just to pick up an application or to drop an application off.
I sat from 8:30 a.m. until 11:45 a.m. just to have the lady hand me an application to re-enroll in the QMB program. I have been trying to upload this application online to avoid having to wait again just to turn it in, but for a week now the website keeps saying that document upload is unavailable, please try again.
My disability is not a handout, it is my money that I have paid into the system since I started working at the age of 16, but due to an accident, I have to deal with this system that no one cares about.
The DFCS office in this community is in dire need of help. More organization along with more employees could help tremendously. All three windows should be open and no one should be standing up at the window longer than 30 minutes. If a person has a problem that can't be solved within 30—45 minutes, then give them an appointment with their caseworker. There are ways to fix the problems, you just have to care.