LETTER TO THE EDITOR: Called to give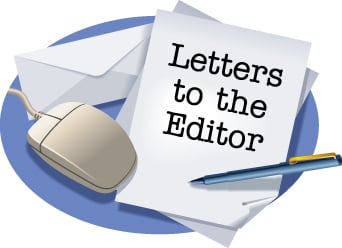 My name is Rev. Barbara Meyer.
That is what the homeless people call me on the street. The Lord called me to get out on the street and minister to the homeless and the poor people.
I try to tell them about the Lord thy God, and try to help them with hot food to eat. I get out on the street, go to the homeless and show them where to get a hot meal and shoes and clothes. That is what the Lord said for me to do. I hope more people will get out and help the homeless people and the poor people and not look down on them. God loves them.
Go buy them a hot meal. This is how I show my love for them.