LETTER TO THE EDITOR: Academy vs. Academies: Reader discusses best use of taxes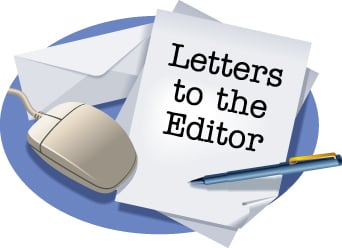 As a person who has been a long-time supporter of education, I have followed with interest the recent dialogue concerning the Career Academy. It occurs to me that there should be a joint effort by the Rome City Board of Education and the Floyd County Board of Education to join in one cooperative and efficient entity.
But first a word about SPLOST and ELOST. In general, it takes no genius to know that federal and state money has dried up and it will not come back. This is a real blessing because now all of our dollars collected for local community enhancements will be used as directed by us! This means that our money will not be "processed" by Washington or Atlanta. In other words, if we want it — we can get it —and we will pay for local improvements without any "help" from DC or Atlanta.
Back to the Career Academy. This is an excellent example of what can be done with our local energy. Rome is known widely and admired for being a community that works together for the good of its citizens.
Rome's Career Academy is also admired and studied by many in Georgia and other states around the country. The idea of two separate entities is not an expedient or responsible use of funds. Additionally, with the present facility located across from Georgia NW Technical College, it is ideally situated to take full advantage of educational opportunities. Think "move on when ready."
Knowing how Rome and Floyd County have cooperated so well in recent years, I am hopeful that a correct answer will be found.