Letter of thanks from the Chief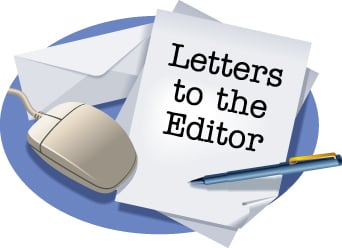 In 2007, the Floyd County Police Department began a tradition of sponsoring golf tournaments on a yearly basis to assist individuals faced with financial hardships and specific organizations our department felt could have a positive impact on our community.
In 2009, Chief Bill Shiflett contacted Mike Dunn, general manager of the Rome Braves, requesting their assistance to co-sponsor the golf tournaments of the future. The partnership formed and turned out to be a very productive team effort with outstanding results while making a lot of good friends along the way.
The tournaments have assisted the Rome Boys and Girls Club, Summit Quest, Wounded Warriors and Animal Rescue Foundation.
The Floyd County Police Department, Rome Braves, local golfers and local businesses have raised over $135,000 these last few years to assist each organization.
Due to my retirement in December, I want to take this opportunity to thank everyone involved that helped make all of the tournaments a great success. My special thanks goes to Captain Gary Conway, Officer James Hinkley for working tirelessly to make sure each tournament ran as smoothly as possible.
I also want to thank Heritage First Bank, Loyd's Wrecker Service, Larry Payne and Bohannon Glass Company for participating and giving graciously each year.