Lester's cartoon belittles women of "Me, Too"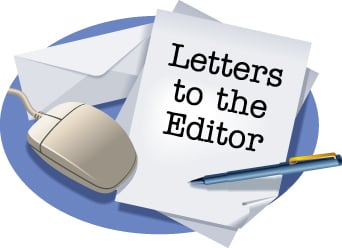 Mike Lester's political cartoon appearing on your editorial page on Tuesday suggests that the women leading the "Me, Too" movement vicariously enjoy sexual harassment and exploitation. 
Your cartoon belittles the women supporting this cause. In printing and distributing it, you do a shameful disservice to them and to our entire community.