Israel is a sovereign nation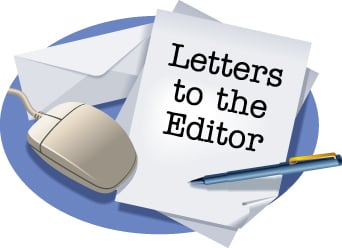 The editorial "Christian Zionism and American Foreign Policy" by Ben Amis in the Jan. 1 edition equates politics with religion regarding Israel. While religious issues abound regarding Israel and Jerusalem in particular, to imply that religions should determine our policies toward Israel is misleading at best.
Israel is a sovereign nation (which Palestine is not), admitted to the United Nations in 1948, having its capital in Jerusalem since 1967, and which legally provides for freedom of religion. All the major components of Israel's governmental departments are located in Jerusalem. It makes sense to locate our embassy close to these entities. Use of religious beliefs to determine policy toward Israel merely invents a cause for hostile actions. Without religious beliefs, anti-Israeli movements would have no cause.