Is Rome preserving its historic areas?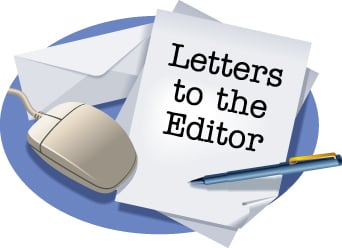 The Rome Area Heritage Foundation has been dedicated to the preservation and restoration of historic sites in Rome and the surrounding area since 1973. A lasting debt of gratitude is owed to all those who have shown leadership in retaining Rome's heritage.
Rome's rich, multi-faceted history and remaining historic sites and structures not only provide desirable places to live but encourage quality economic growth and serve as a tourism magnet. We are grateful to our past and current leaders for their vision and efforts in protecting not only Broad Street but all our historic areas — residential, office, commercial and government structures. To maintain the character of Rome, appropriate architectural guidelines need to be strengthened and implemented, especially as related to new structures adjoining and surrounding historic properties.
As citizens, we each have the duty and privilege to vote in all elections and to ask candidates about their vision for Rome and where they stand on the issue of historic preservation. Their answers will help determine their knowledge and awareness of the benefits of such historic preservation as a barometer of a city's true value. Rome needs leaders who will preserve Rome's heritage.