"I'm politically incorrect"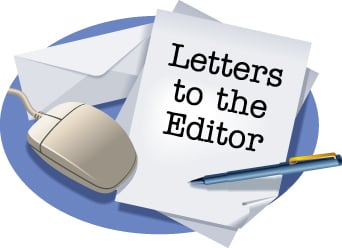 I'm politically incorrect. I believe in standing during the playing or during the singing of the national anthem.
I do not subscribe to the notion that poverty or unemployment are plausible reasons for engaging in crime. I believe that people who hold divergent views should be allowed to speak on college campuses, should be allowed to march and demonstrate without fear of being assaulted and should be allowed to erect and maintain statues and memorials dedicated to those whom they admire without fear of those statues and those memorials being defaced or destroyed.
I believe in freedom of speech in the workplace, in the halls of Congress and as a conclusion of judicial decisions. I'm opposed to removing Americans from public office or terminating their employment based accusations, innuendos or flimsy or nonexistent empirical evidence.
I favor increasing the federal minimum wage to $15 per hour. I'm opposed to giving tax cuts to billionaires or to wealthy multinational corporations while simultaneously experiencing huge government deficits.
I support the men and women in "blue" when they're right, holding them accountable when they're wrong and crying with them when one of their own is felled in the line of duty.
I believe in banning "bump stocks" which are used to upgrade semi-automatic weapons to full automatic weapons by, among others, mass killers. I'm opposed to transgenders serving in the U.S. military and I favor expanding medical treatment options for America's veterans.
I concur with the Trump Administration's designation of Jerusalem as the capital of Israel. I'm opposed to the legalization of marijuana for casual use and to the selling of alcoholic beverages on Sundays.
On December the 25th of each year, I believe in greeting people with the salutation "Merry Christmas." I support a national holiday honoring the sacrifices and contributions of Native Americans and a national "Blue Day" honoring men who have suffered and died as a result of the vagaries of prostate cancer. An addendum or repletion to the latter should be "Walk a Mile in his Shoes."